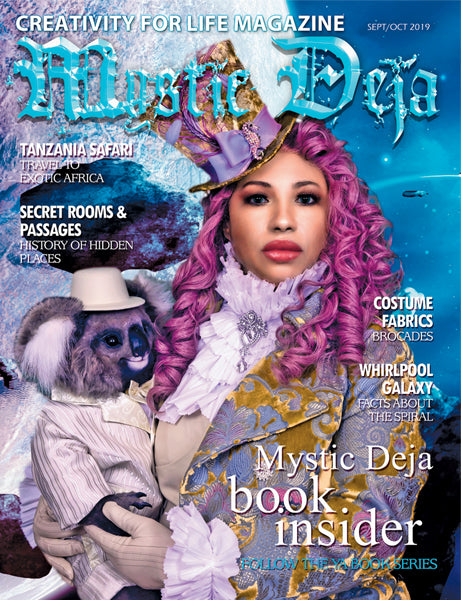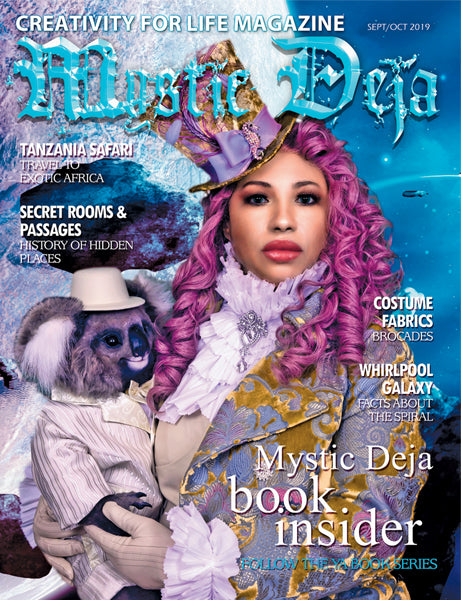 Mystic Deja Magazine | Issue 1
Inspirational Icon: H. G. Wells
The man who inspired the time travel genre.
Koala Corner: A Fine Furry Friend
Learn about koalas and why Deja chose him for her sidekick.
Book Insider: Explore the Mystic Deja Universe
Join the author on an adventure through the maze of her imagination.
Exotic Travel: Tanzania
Take a trip on an African Safari, and explore a similar fantasy realm.