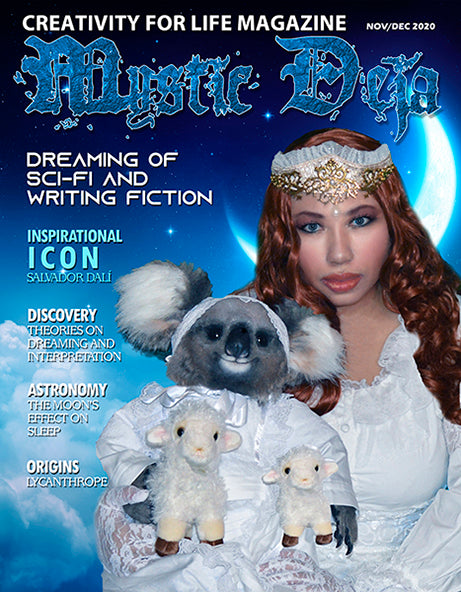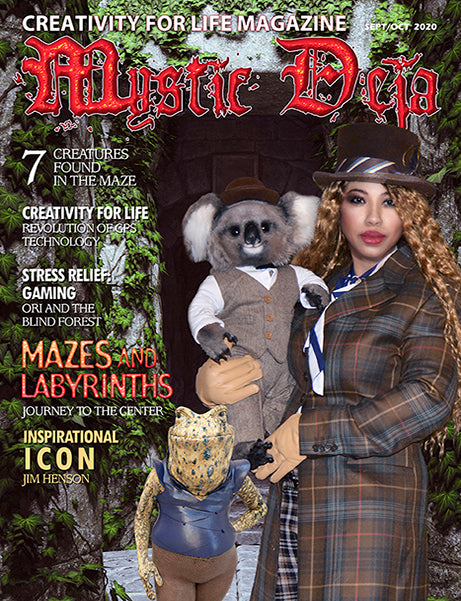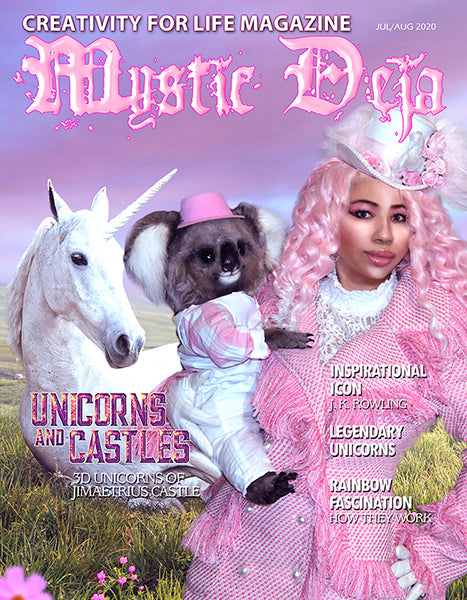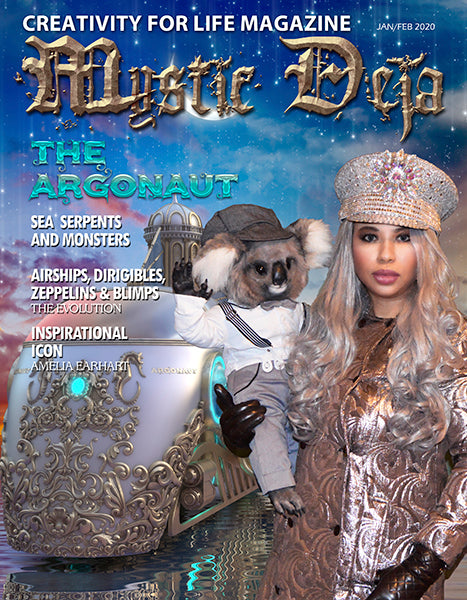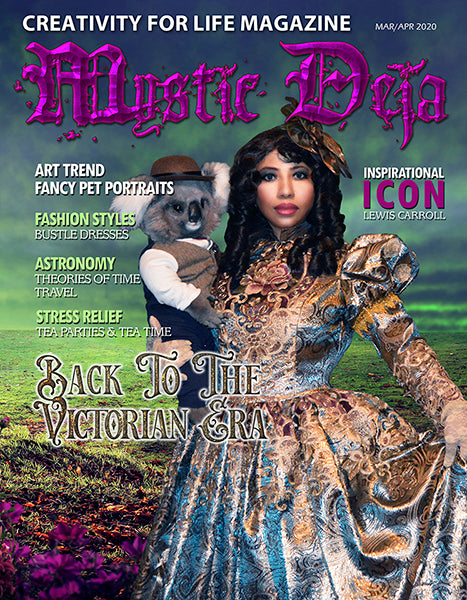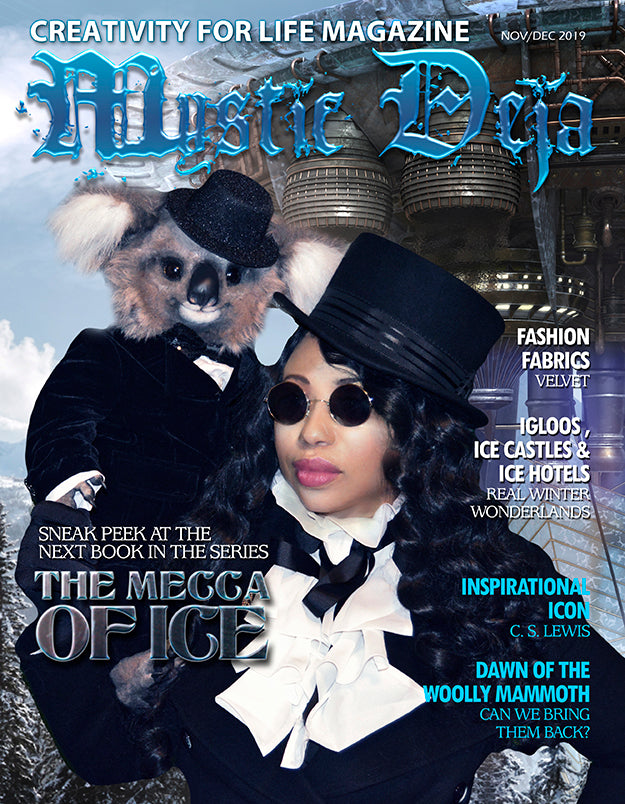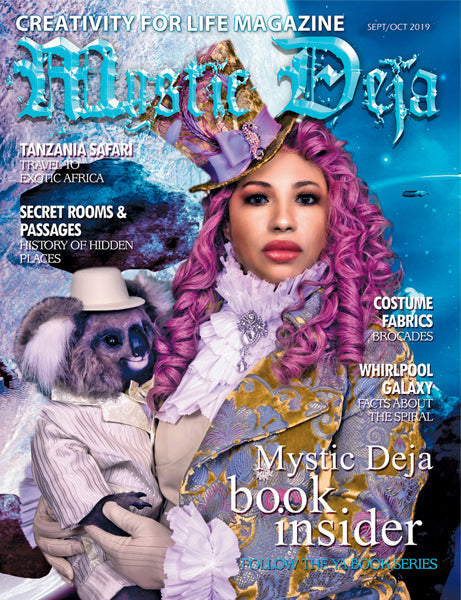 MYSTIC DEJA MAGAZINE
$43.16 $53.94
6 issues per year
SAVE 20% OFF

the cover price!
About Mystic Deja
Estimated Delivery:
2 - 4 Weeks
Publishing Frequency:
Bi-Monthly
Shipping: Free


Mystic Deja Magazine is the world's 1st magazine based on a YA book series!

If you love YA sci-fi and fantasy novels and a whole spectrum of creative endeavors, Mystic Deja Magazine is one of a kind. From cover to cover you will find interesting topics that inspire the talent in you.
All Magazine Subscriptions Will Automatically Renew


WHAT YOU GET
When you order a bi-monthly subscription to Mystic Deja Magazine, you'll get:
Mystic Deja book series insider info, news and events, including sneak peeks at upcoming books and characters.
Discover the origins and backgrounds of ancient and fantasy creatures from the novels.
How-to professional step-by-step on creative projects like costume and fashion design, illustration and graphic design, 3D sculpting, photography, and music and video production.
Guided travel around the world to exotic places with Deja and her koala Coconut!
Fitness, beauty, and health tips and regimen gadgets that work.
Read the bios of inspirational icons from famous authors to pioneering pilots


You can also find Mystic Deja Magazine at this retail store: