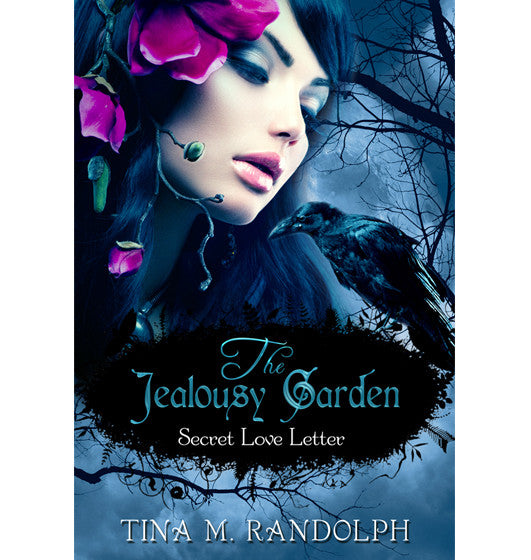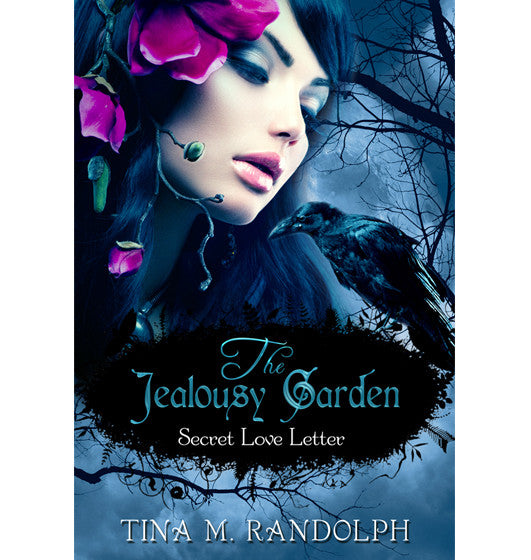 SECRET LOVE LETTER (THE JEALOUSY GARDEN, BOOK 1)
The jealousy garden yields powerful fragrances that would break any spell of love. Or so they say...Cristina lost her only heart ages ago, and can't seem to let go of her past. The problem is, she's been a phantom ever since the day it happened.

To make matters worse, mysterious accidents keep befalling the residents of Raven Hill Estates. And unfortunately, love doesn't conquer all. There is enough fear, covetousness, and plenty of suspicion to deter soulmates from staying connected.

Cristina will stop at nothing to keep new sweethearts apart, but there's a secret that if unraveled, would solve the strange mystery of the jealousy garden.