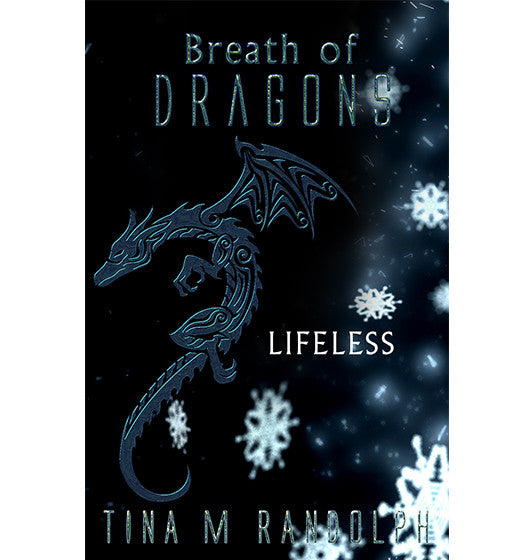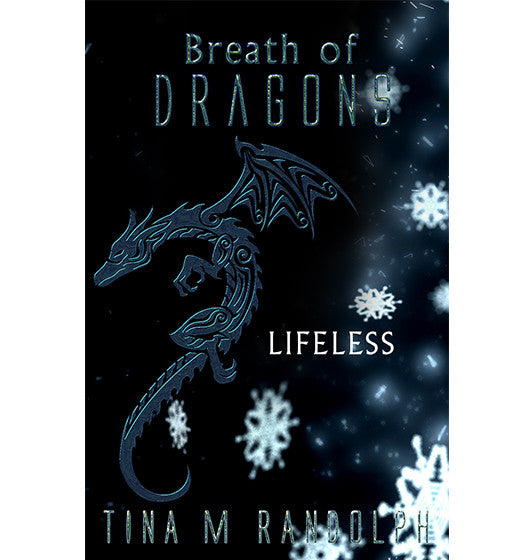 LIFELESS (BREATH OF DRAGONS, BOOK 2)
Jett Trace must again rescue his sister, Aldaina Numara, but this time from the depths of the in-between. In the cosmic void, she is neither dead nor alive, but lifeless. With the advice of the Crystallian Queen Mother, Alexia Opaline, a few chosen Drakon Masters will travel to the far reaches of Marquee Viridian to locate the healing power of the Heart Crystals, from the breath of a legendary Nostrum Heart dragon. The war has begun, and with the assistance of the Zealian League, Shallow Raven is stepping up his game plan by revolutionizing his militia of Drake Breathers in the fight for supreme domination.
The hidden land of Myrithia is a mystery to the enigma that could balance the energies of the leagues, if only they could find it. And Capri may be the only one who can tame the Cosmos-breath from a dragon gone out of control.